HucklowNet
Bringing superfast broadband to your local community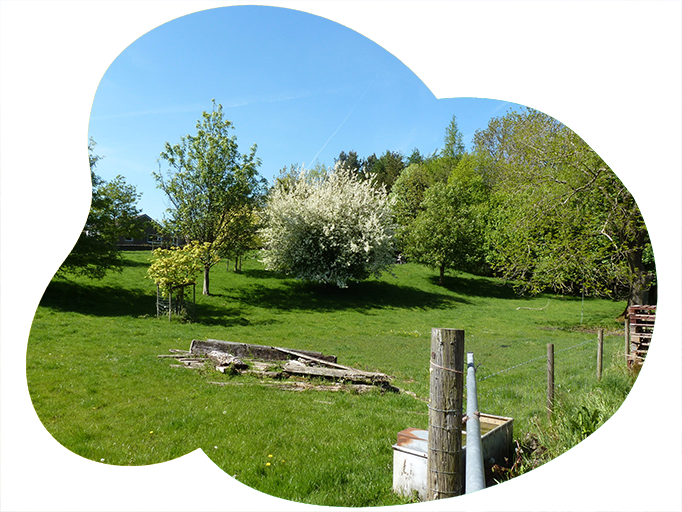 Directors' Report 2022
The 2022 HucklowNet Directors' meeting was held on 13/06/22. This post rounds up the news about HucklowNet LTD.
We're continuing to grow the network, moving to connect more users in the Abney area. This is fantastic news and shows that the project is still relevant to the people we serve.
As a Board, we have a plan for upgrades to the network. This includes the equipment in your homes/businesses. Watch this space for an announcement very soon. To improve reliability and security, we have several upgrades ongoing that are improving the core network. These improvements are only possible due to the financial diligence of the company. If you can volunteer your time and expertise, please contact us at support@hucklow.net.
HucklowNet has had two years of solid profitability, which is fantastic news. As such, we are in a position to offer our shareholders a small dividend payment. We know this won't be a life-changing sum of money, even for our largest shareholders. Still, the Board are delighted to offer a token of our appreciation for all the investment from the community over the years - we could not have done this without you!
Finally, we have agreed to meet at least 6 monthly intervals, and we aspire to provide regular updates to our website.
Written by Sam Clark