HucklowNet
Bringing superfast broadband to your local community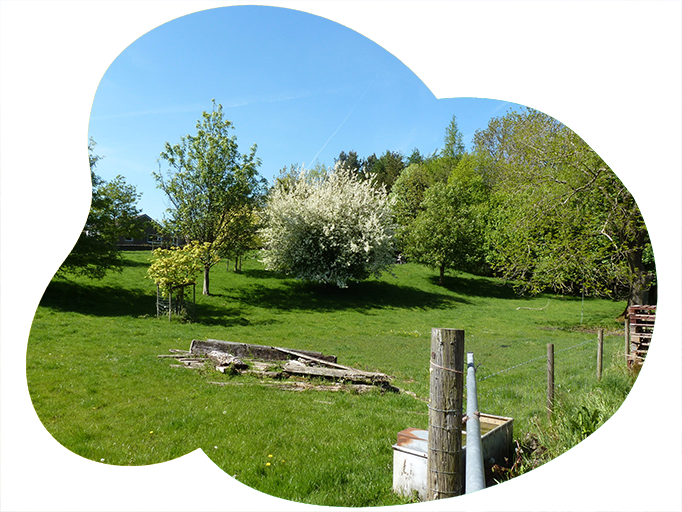 Gliding Club Connected
It gives us great pleasure to announce that the Derbyshire and Lancashire Gliding Club are now connected to the HucklowNet network.
The Gliding Club have been instrumental for our Abney expansion project, agreeing to host vital powered equipment in their clubhouse.
The project now moves forward to begin the work to connect Abney and Abney Grange, serving a community that has previously been failed by both BT and the Government.
Written by Sam Clark